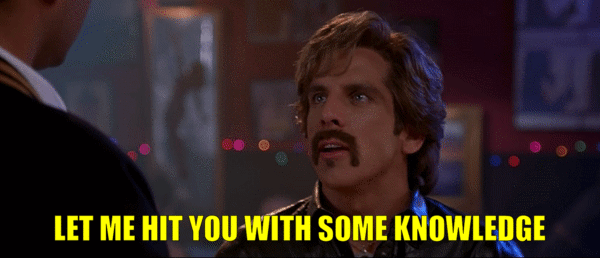 Every business needs someone who writes copy. Whether you hire someone or do it yourself is another question.
Hiring a copywriter is expensive. You have to pay them with money (duh), but also with your time when you prepare a briefing or jump on a call. And sometimes they still don't get it to paper quite the way you'd like them to.
Writing the copy yourself isn't going to be a piece of cake either. It's a lot of time and effort, and sometimes not even you will find the right words.
You might be a great salesman, but that doesn't make you a great copywriter. And no, a $20 eBook isn't the right solution.
If you want to write the copy yourself, you need someone to teach you how you do it. It's a one-time investment that pays for a lifetime.